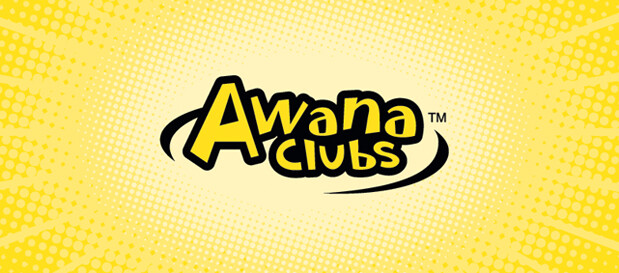 Sunday nights, 5:15-7:00 p.m. (September 10th through May)
Our Awana club purposes to lead kids to know, love, and serve Christ. Participants engage in worship, games, handbook time, and teaching. Internalizing God's Word through Awana will make a lifetime impact!
If you are new to AWANA this year, pre-register* here or just show up:
*There is a $20 fee for the school year plus the cost of uniform and book.
If you have questions, contact Pastor Phil at 252-626-6555