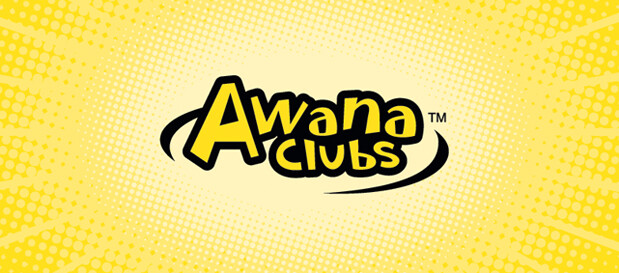 Sunday nights, 5:15-7:00 p.m. (September 8th through May)
** DUE TO CORONAVIRUS AND DESIRE TO DO OUR PART IN KEEPING THIS FROM SPREADING, AWANA, INCLUDING THE GRAND PRIX ON MARCH 15th, IS POSTPONED UNTIL FUTHER NOTICE.
We encourage you to continue to work with your child in the internalizing of God's Word. We support AWANA'S suggestion to use the following guideline to continue AWANA at home for the time being: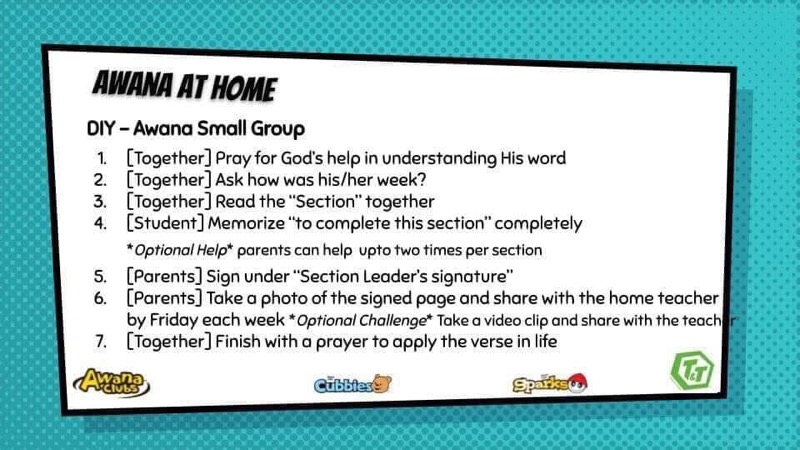 *** TREK (6-8th Grade) will be having a ZOOM meeting on Tuesday nights, from 6:30-7:15 p.m. with leader hosts Bryan and Sarah Spencer. Jump in with the following link: https://zoom.us/j/7462999946 Meeting ID: 746-299-9946 P.O.C. is Bryan Spencer at 252-671-3115
The goal of AWANA is to lead kids to know, love, and serve Christ. Participants engage in worship, games, handbook time, and teaching. Internalizing God's Word through Awana will make a lifetime impact!
If you have questions, contact Pastor Phil at 252-626-6555
or Director Cheryl Pettis at