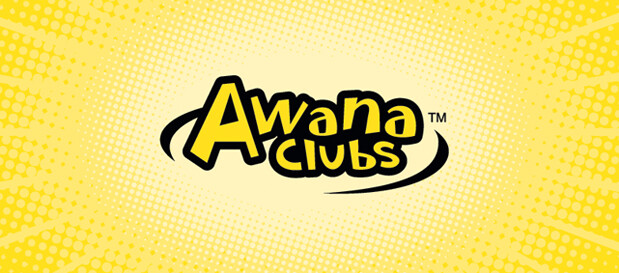 SCROLL TO THE BOTTOM OF THE PAGE TO REGISTER NOW!
Sunday nights, 5:15-7:00 p.m. (September 8th through May)
The goal of AWANA is to lead kids to know, love, and serve Christ. Participants engage in worship, games, handbook time, and teaching. Internalizing God's Word through Awana will make a lifetime impact!
If you are new to AWANA this year, pre-register* below or just show up:
*There is a $20 fee for the school year plus the cost of uniform and book.
If you have questions, contact Pastor Phil at 252-626-6555
or Director Cheryl Pettis at
Pick up a calendar like the one below at BCBC for your fridge and one to invite a friend!