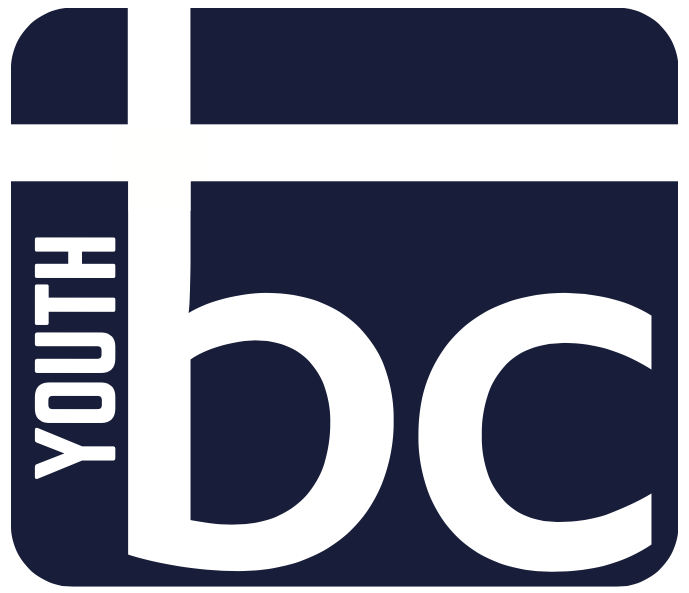 9-12th Grade Youth, Click the calendar below to view what's happening in October!
Pastor Phil can be reached at 252-626-6555 or
PURPOSE
We purpose to WIN others to Christ, BUILD up believers in fellowship and in God's Word, and SEND youth out to live on mission for Jesus.
Parents, download a follow up guide for you to use at home on our Wednesday night topics by clicking HERE.