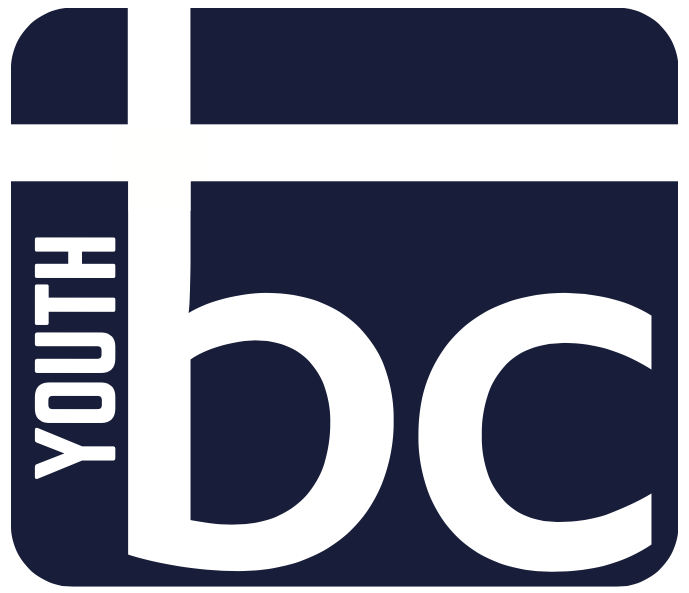 *COVID-19 UPDATE*
Join us SUNDAY night from 5:15-7:00 p.m. for Life Groups.
Guys will meet outside at the barn with social distancing and girls will meet outside behind the BCBC HOUSE with social distancing. We will be in the
www.livingthedlife.com
discussion through the Old Testament.
Join us WEDNESDAY night, June 10th, from 6:30-8:30 p.m. in the fellowship hall for "The Chosen" series!
Join us in the fellowship hall and "The Chosen" Episode Two!
All 9-12th grade youth are welcome!
Check out the trailer and some of the endorsements at the bottom of this webpage: https://www.press.thechosen.tv Only pre-packaged snacks will be served for now.
Don't hesitate to contact Pastor Phil at 252-626-6555 or
PURPOSE
We purpose to WIN others to Christ, BUILD up believers in fellowship and in God's Word, and SEND youth out to live on mission for Jesus.
**THE FOLLOWING MEETINGS ARE ON HOLD FOR NOW***
SUNDAYS
9:20 a.m. Group discussion, growing in Bible study skills, application, and defending the faith in the upstairs youth room. Currently DISCIPLES series by AWANA youth ministry. http://awanaym.org/journey/disciples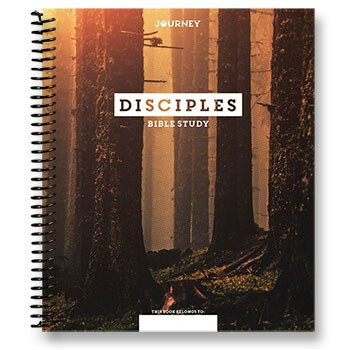 9:20 a.m. or 10:50 a.m. Sit One Serve One is an opportunity for you to sit to be grow for one hour and serve in a ministry zone for another hour. See Phil or Kelly Hamilton for ministry opportunities for service opportunities in Comfort Cove and Wake Zone. Phil's phone is 252-626-6555 and Kelly's email is
5:15-7:00 p.m. Join us in LIFE GROUPS to go deeper in friendship and growth as we journey through the Old Testament together. Pick up a DLIFE OT1 Journal to use throughout the week!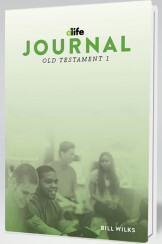 Wednesdays
6:30-8:30 p.m. Join us to get recharged and encouraged mid-week at THE GATHERING! We meet at the BCBC HOUSE on Thurman Rd. for friendships, student-let worship, and guided discussion from God's Word on a relevant topic you face. See our quarterly calendar for the topics and for a YOUVERSION Bible app reading devotional to go along with the study!