PURPOSE
We purpose to WIN others to Christ, BUILD up believers in fellowship and in God's Word, and SEND youth out to live on mission for Jesus.
SUNDAYS
9:20 a.m. Group discussion, growing in Bible study skills, application, and defending the faith in the upstairs youth room. Currently DISCIPLES series by AWANA youth ministry. http://awanaym.org/journey/disciples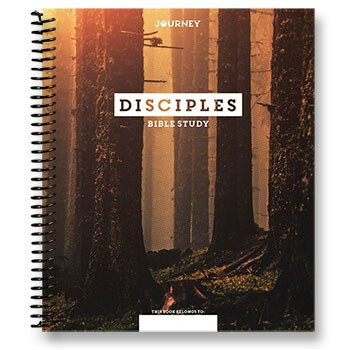 9:20 a.m. or 10:50 a.m. Sit One Serve One is an opportunity for you to sit to be grow for one hour and serve in a ministry zone for another hour. See Phil or Kelly Hamilton for ministry opportunities for service opportunities in Comfort Cove and Wake Zone. Phil's phone is 252-626-6555 and Kelly's email is
5:15-7:00 p.m. Join us in LIFE GROUPS to go deeper in friendship and growth as we journey through the Old Testament together. Pick up a DLIFE OT1 Journal to use throughout the week!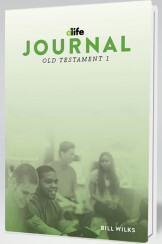 Wednesdays
6:30-8:30 p.m. Join us to get recharged and encouraged mid-week at THE GATHERING! We meet at the BCBC HOUSE on Thurman Rd. for friendships, student-let worship, and guided discussion from God's Word on a relevant topic you face. See our quarterly calendar for the topics and for a YOUVERSION Bible app reading devotional to go along with the study!