SURGE SUNDAY NIGHTS (6-8th Grade)
---
We continue Sunday Nights at the BCBC Barn from 5:00-6:15 p.m. in the children and youth area!
Our new theme is "MOODS" and you can go deeper in growth by clicking the reading plan below or just search for "moods" under reading plans in the YouVersion Bible app!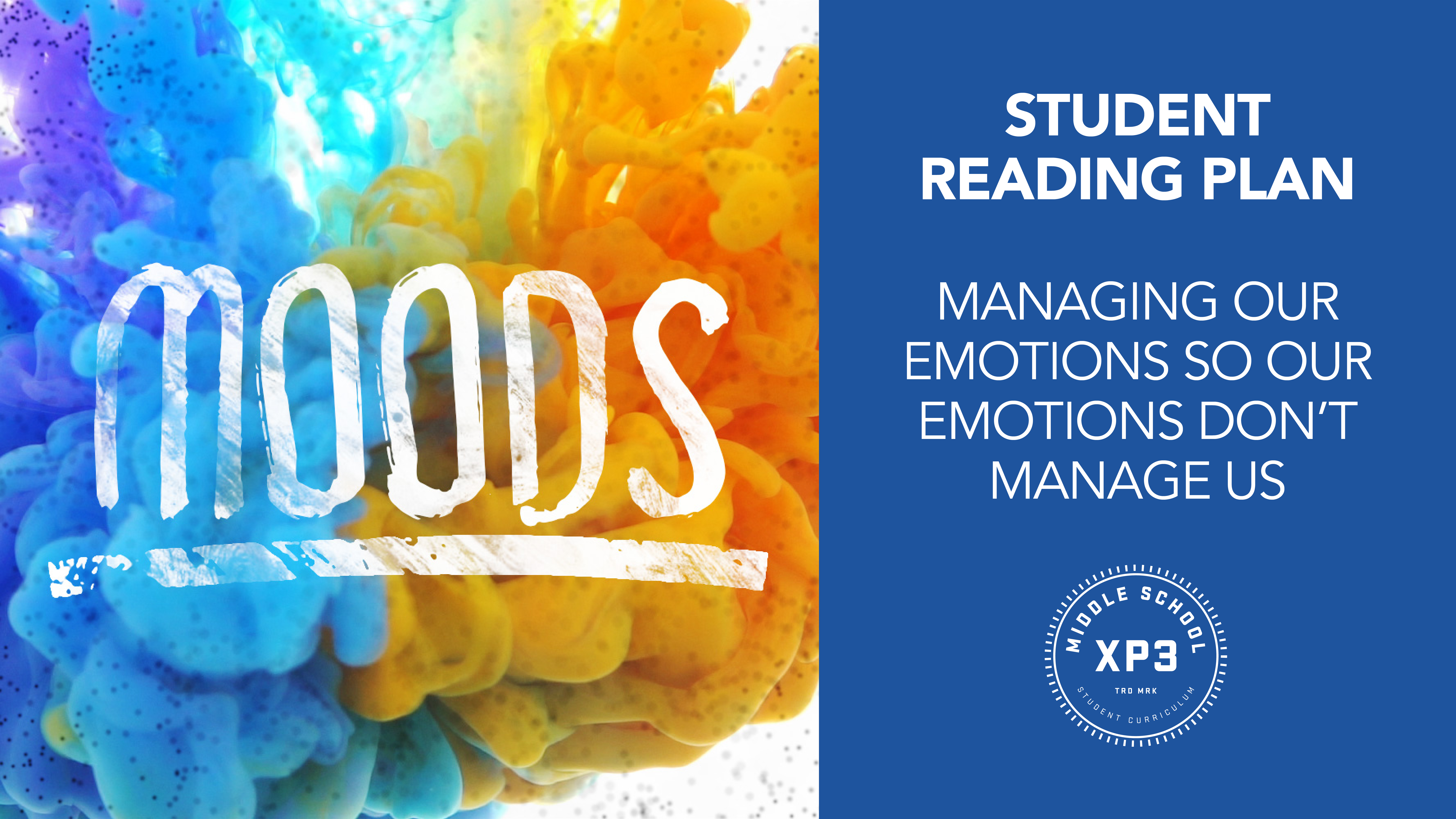 ---
Parents, you can download a ParentCue for following up at home by clicking below!

ParentCue
We will keep you updated here, and if you would like to subscribe to a parent email update, just send me the request at .
Questions? Contact Pastor Phil at 252-626-6555.
---