Camp Don Lee Retreat (6-8th Grade)
---

Save the Date for Saturday, May 15th!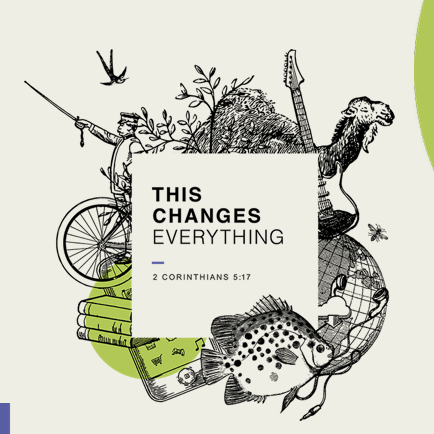 CAMP DON LEE DAY RETREAT with the Disciple Now theme of "This Changes Everything" based on 2 Corinthians 5:17. Don't miss this kickoff and transition to our summer study! Click the button above to register now!!! Cost is $25 (checks can be written to Brice's Creek Bible Church with youth retreat in the memo line) and includes all camp activities (canoeing, sailing, etc.), lunch, dinner, a devotional journal, and much more! We will offer a shuttle from BCBC Barn at 9:00 a.m., returning by 9:00 p.m., or you can drop off your youth at Camp Don Lee at 10:00 a.m. and/or pickup your youth by 8:00 p.m. Click the following link to see more about Camp Don Lee in Arapahoe (about 50 minutes from BCBC): https://donleecenter.org **Masks are only required indoors, but we will spend most if not all of our time outdoors. Even meals will be served outdoors if weather permits.
SURGE SUNDAY NIGHTS (6-8th Grade)
---
***No SUNDAY night meeting on May 16th due to the Camp Don Lee Retreat***
We resume our Sunday nights, 5:00-6:15 p.m., at the BCBC BARN beginning May 23rd with our "THIS CHANGES EVERYTHING THEME"!
Click Below for the devotional to take it deeper during the week!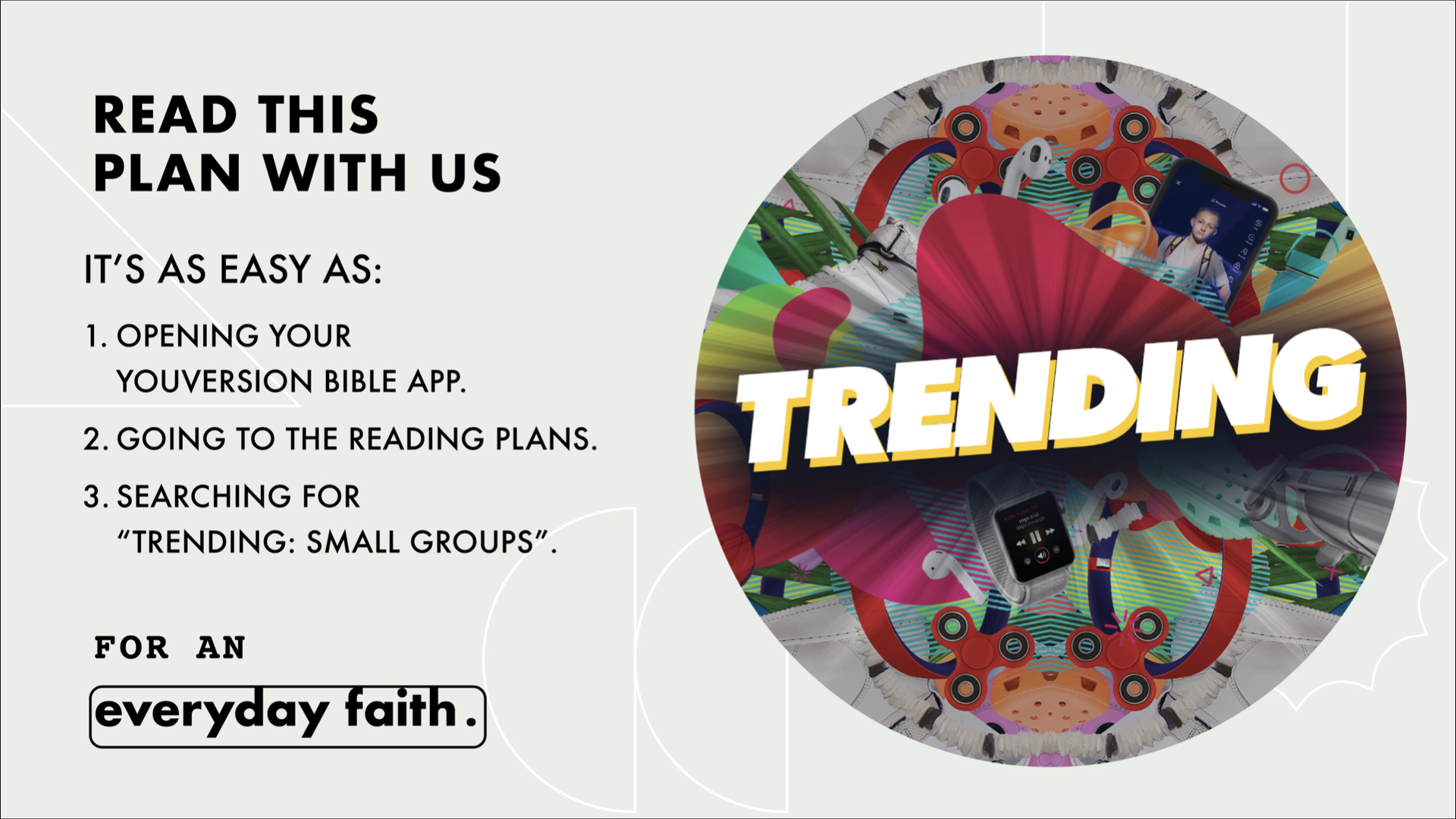 ---
We will keep you updated here, and if you would like to subscribe to a parent email update, just send me the request at .
Questions? Contact Pastor Phil at 252-626-6555.
---