SURGE SUNDAY NIGHTS (6-8th Grade)
---
Join us Sunday nights at the BCBC Barn Youth Area from 5:00-6:15 p.m
We'll enjoy some great games, individually wrapped snacks, fellowship, and growth in God's Word! Our current theme is "Lost and Found" on the love of Jesus for you!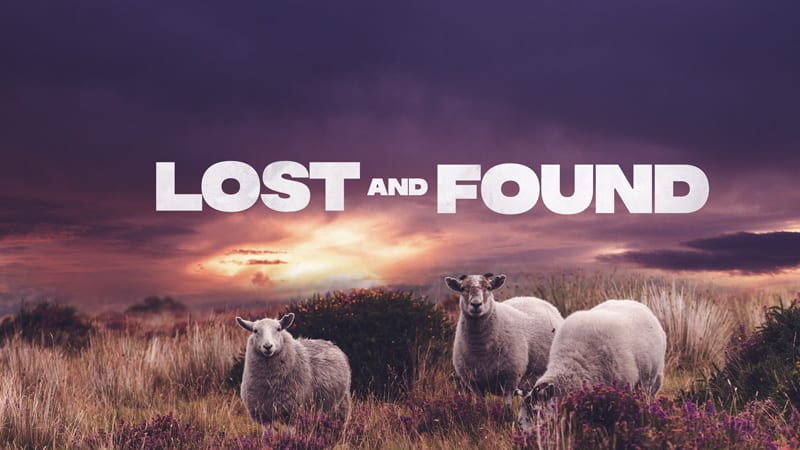 Have you ever been lost? Maybe you wandered away from your parents, took a wrong turn, or lost track of your friends in a crowd? It can be scary to realize you're not sure where you are or how to get home again, and the same thing is true when it comes to our faith. See, you and I were created to be close to the God who made and loves us. But some of us don't know our Creator yet. And some of us know Jesus but we wander (or at least we feel) far away from Him. In this 4-week series, we'll explore a series of stories Jesus once told about things that were lost and then got found again. Through those stories, we'll discover that Jesus notices you, values you, welcomes you back when you've strayed, and invites you to the party when others come home.
---
We will keep you updated here, and if you would like to subscribe to a parent email update, just send me the request at .
Questions? Contact Pastor Phil at 252-626-6555.
---