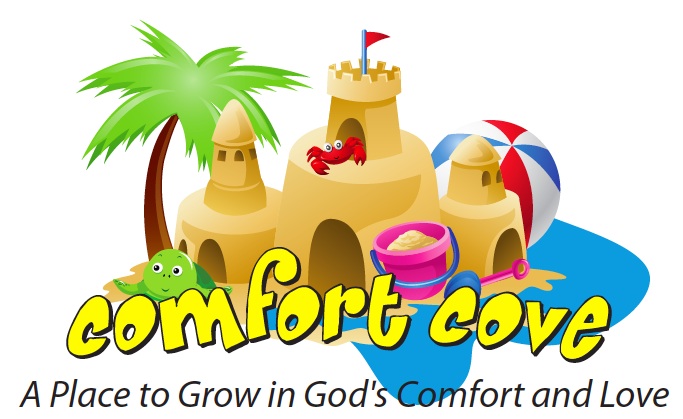 This Sunday we will enjoy children's church in our Children's Area at the renovated BCBC BARN during the 10:50 a.m service!!!
---
Come join us for children's church in our April series on "Fly a Kite: The Love of Jesus" for 2-5 year-olds.

Families will participate together in the sanctuary, then we will dismiss children to the children's area for about 40 minutes of age-appropriate teaching and activities.
---
We ask that parents who are new with us come check-in their children for the first time. As a newcomer, you can do this before the 10:50 a.m. service or just walk with your child to check-in during service.
Check-out will all be funneled through a kiosk at the children's area doorway where you can also pick up a great devotional resource and parent cue for your child each week!
Contact Director Kelly Hamilton at 252-626-7301 or Pastor Phil at 252-626-6555.
---
Parents, now is a great time to take advantage of the Parent Cue App with great teaching videos and discussion questions.
Download the app below!

ParentCue App
View this weekend's Story and Worship Experience,
& download this week's ParentCue follow up by clicking below!

This Weekend's ParentCue

---