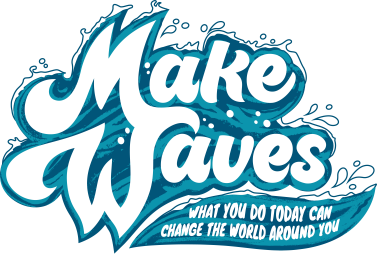 Sign up 5 Year olds to 5th Grade graduates (4 year olds may participate if accompanied by a parent) for "Make Waves" VBS at the Barn! Come join us and invite a friend for engaging Bible teaching, the good news of Jesus, games, crafts, snacks, and some great surprises kids will love!

Jesus said, "Whoever believes in me...rivers of living water will flow from within them." -John 7:38

Friday, July 29, 6:00-8:00 p.m.
Saturday, July 30, 10:00 a.m.-12:00 p.m.
Sunday, July 31, 9:20 a.m. or 10:50 a.m.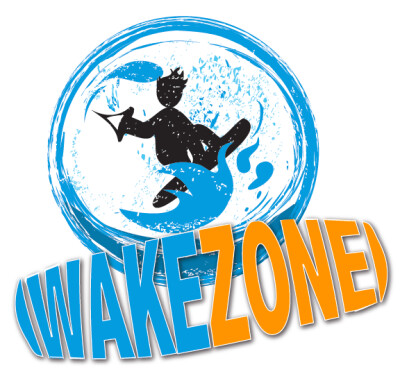 W.orship A.dventure K.ids' E.xperience
Join us in Wake Zone where kids learn to follow Jesus for the adventure of a lifetime!
Creative Bible teaching and interactive activities with a caring small group leader are part of this experience designed just for kids to thrive in Christ.

We emphasize these three principles as we journey through scripture:

1. I can trust God no matter what.
2. I need to make the wise choice.
3. I should treat others the way I want to be treated.
---
Come join us in our children's area at the renovated barn this Sunday during the 9:20 a.m. or 10:50 a.m. service!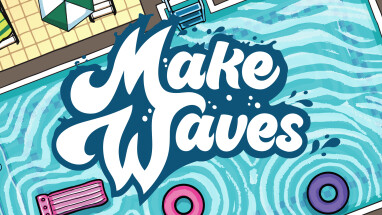 Our JUNE series is "MAKE WAVES: What You Do Today Can Change The World Around You" for 5 year olds-5th Grade. Families will participate together in the sanctuary, then we will dismiss children to the children's area for about 50 minutes of age-appropriate teaching and fellowship. We ask that parents who are new with us come to check-in their children for the first time. As a newcomer, you can do this before the 9:20 a.m. or 10:50 a.m. service or just walk with your child to check-in during service. Check-out will all be funneled through a kiosk at the children's area doorway where you can also pick up a great devotional resource and parent cue for your child each week!
Click or Tap the image below for our monthly overview: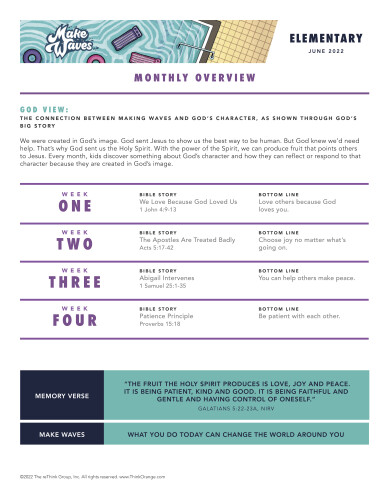 ---
Questions? Contact Director Kelly Hamilton at 252-626-7301 or Pastor Phil at 252-626-6555.
Parents! Now is a great time to take advantage of the Parent Cue App with great teaching videos and discussion questions.
Click here to download the Parent Cue App!
---
View this weekend's Story and Worship Experience,
& download this week's ParentCue follow up by clicking below!

ParentCue

---