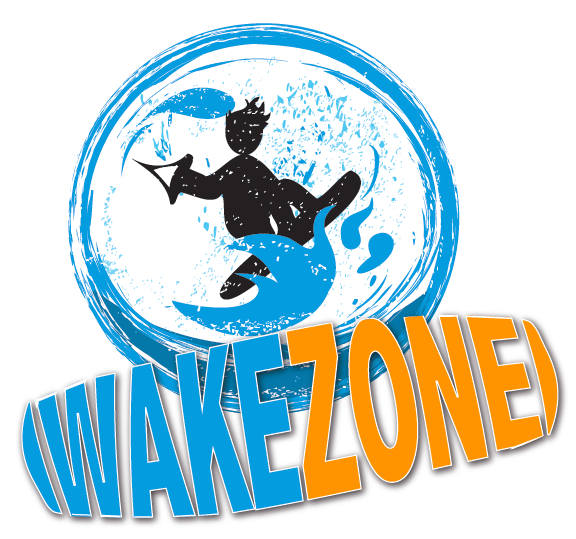 W.orship A.dventure K.ids' E.xperience
Join us in Wake Zone where kids learn to follow Jesus for the adventure of a lifetime!
Creative Bible teaching, high energy worship, live skits, and interactive activities with a caring small group leader are all part of this experience designed just for kids to thrive in Christ.

We emphasize these three principles as we journey through scripture:

1. I can trust God no matter what.
2. I need to make the wise choice.
3. I should treat others the way I want to be treated.
---
We will continue in our new children's area at the renovated barn this Sunday during the 10:50 a.m. service!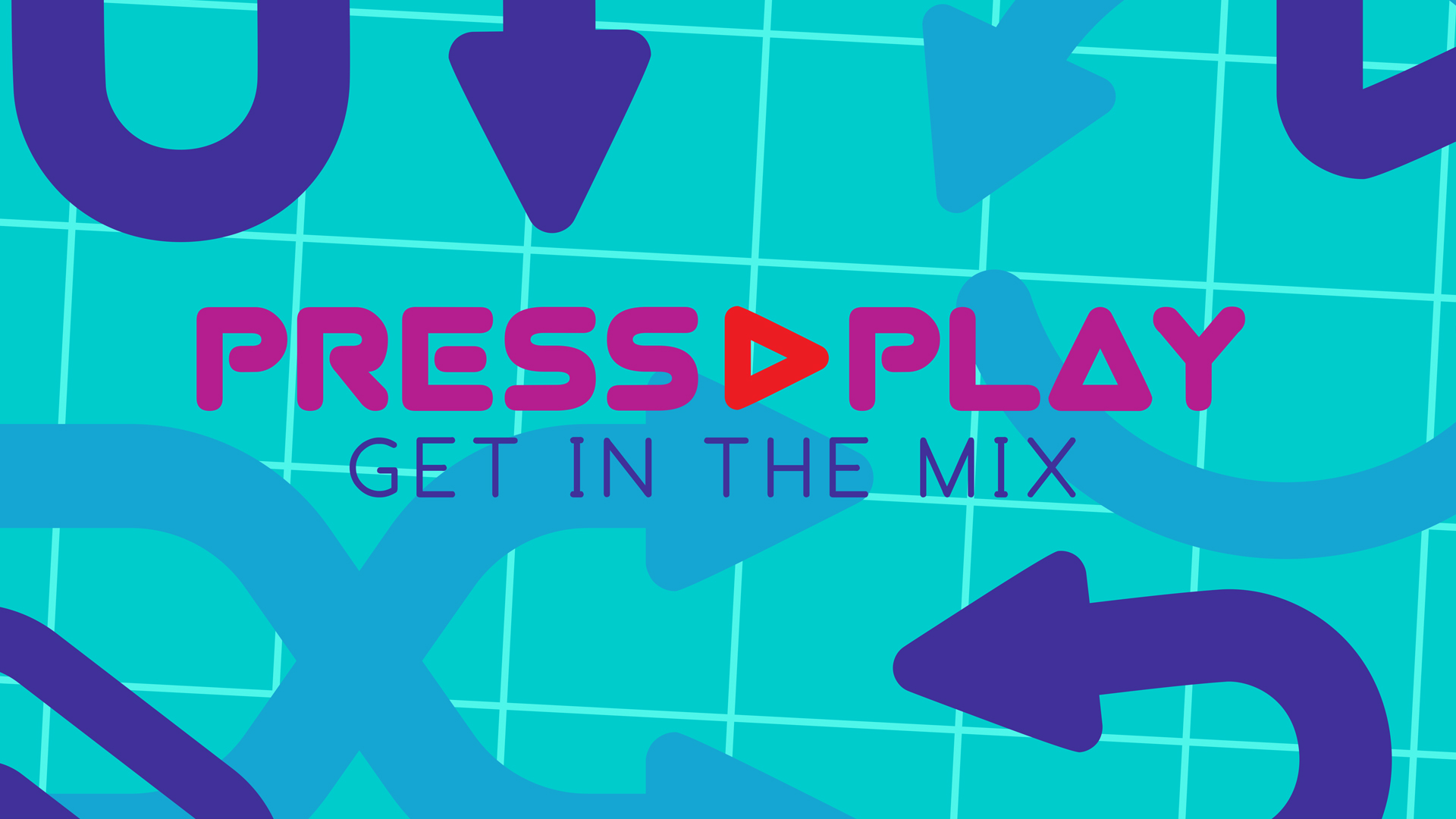 Come join us for children's church in our June series on CONFIDENCE called "Press Play" for K-5th Grade. Families will participate together in the sanctuary, then we will dismiss children to the children's area for about 50 minutes of age-appropriate teaching and fellowship. We ask that parents who are new with us come to check-in their children for the first time. As a newcomer, you can do this before the 10:50 a.m. service or just walk with your child to check-in during service. Check-out will all be funneled through a kiosk at the children's area doorway where you can also pick up a great devotional resource and parent cue for your child each week!
---
Questions? Contact Director Kelly Hamilton at 252-626-7301 or Pastor Phil at 252-626-6555.
Parents! Now is a great time to take advantage of the Parent Cue App with great teaching videos and discussion questions.
Click here to download the Parent Cue App!
---
View this weekend's Story and Worship Experience,
& download this week's ParentCue follow up by clicking below!

ParentCue

---