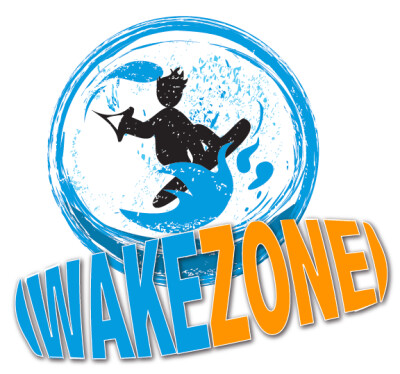 W.orship A.dventure K.ids' E.xperience
Join us in Wake Zone where kids learn to follow Jesus for the adventure of a lifetime! Creative Bible teaching, high enery worship, live skits and interactive activities with a caring small group leader are all part of this experience designed just for kids to thrive in Christ.

We emphasize these three principles as we journey through scripture:
1. I can trust God no matter what.
2. I need to make the wise choice.
3. I should treat others the way I want to be treated.
Provided for the 9:20 and 10:50 service.
Wake Zone also varies the program each hour for children who stay for both!