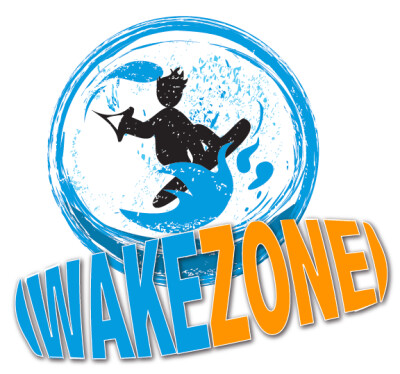 *CORONAVIRUS UPDATE*
Parents, now is a great time to take advantage of the Parent Cue App with great teaching videos and discussion questions. Download the Parent Cue App by clicking HERE.

View this weekend's Story and Worship Experience by clicking HERE.
Download this week's ParentCue for the Story and Worship Experience HERE.
Download this week's GodTime Devotions by clicking HERE.
Looking for how to talk about the coronavirus in an age appropriate way with your child? Click HERE for some great tips.
W.orship A.dventure K.ids' E.xperience
Join us in Wake Zone where kids learn to follow Jesus for the adventure of a lifetime! Creative Bible teaching, high enery worship, live skits and interactive activities with a caring small group leader are all part of this experience designed just for kids to thrive in Christ.

We emphasize these three principles as we journey through scripture:
1. I can trust God no matter what.
2. I need to make the wise choice.
3. I should treat others the way I want to be treated.
Provided for the 9:20 and 10:50 service.
Wake Zone also varies the program each hour for children who stay for both!