BCBC Short-Term Missions Project Week: 18-22 July 2022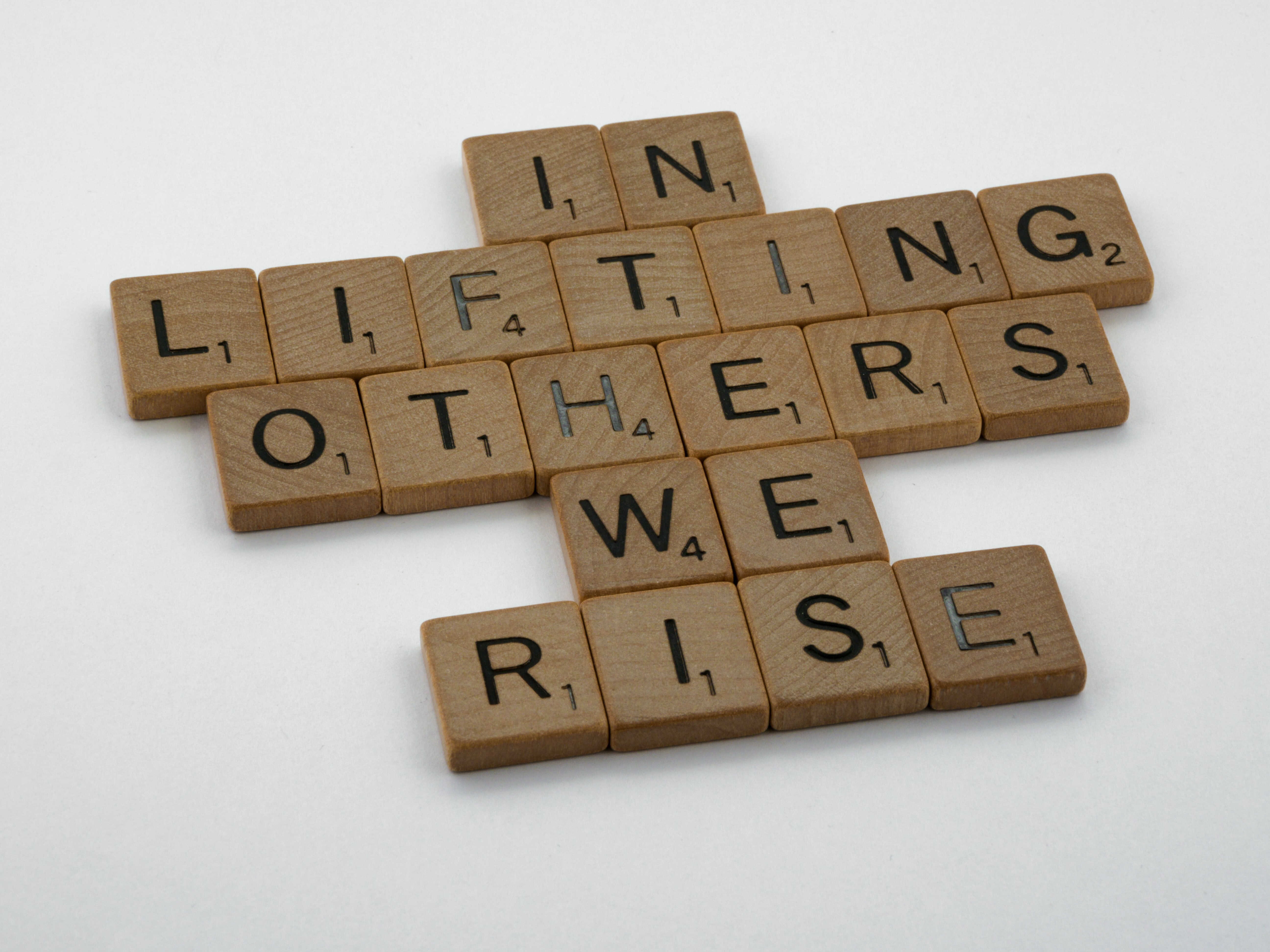 Brice's Creek Bible Church (BCBC) will be having its' Short Term Mission Project this summer. As BCBC did in 2021, BCBC will be partnering with Craven County Disaster Recovery Alliance (CCDRA), www.cravendra.org. BCBC Short-Term Mission Project will be Monday, July 18, through Friday, July 22, 2022. BCBC Members and guests can sign up for this awesome missions opportunity in our community (See form below).
Details: A volunteer can help one day or all five days. CCDRA will have required forms for each participant to complete prior to serving for the week. A volunteer could anticipate helping in a number of ways, from clerical work, tear out, hanging sheet-rock, and/or other general carpentry tasks. All further details of meeting location and any instructions will be disseminated from the Project Manager, Luke Elliott, our Missions Elder.
Information about CCDRA: CCDRA is the Long-Term Recovery Group of Craven County. CCDRA strives to streamline disaster recovery for those who experienced damage in major disasters such as Hurricane Florence and Hurricane Matthew. CCDRA knows that nails and drywall are not the only need of a client who suffers the trauma of a disaster, so CCDRA utilize a Whole Recovery approach, Case Management (acting as a Proxy or Advocate to connect the survivor to resources), and replacement of lost goods such as furniture, clothing, and small household goods. Founded in 2016 following Hurricane Matthews, CCDRA has grown from being completely volunteer to having four (4) staff members. CCDRA relies heavily on community support and volunteers to help in Craven community recovery. CCDRA also works with more than 70 partners to streamline and provide the best and most whole recovery it can provide. With more than 300 homes repaired since 2018, CCDRA knows there is still a lot to do with over 600, that are know of, still needing assistance.
Event Coordinator • Luke Elliott